van Walraven Goudsmid
Write your story in metal and stone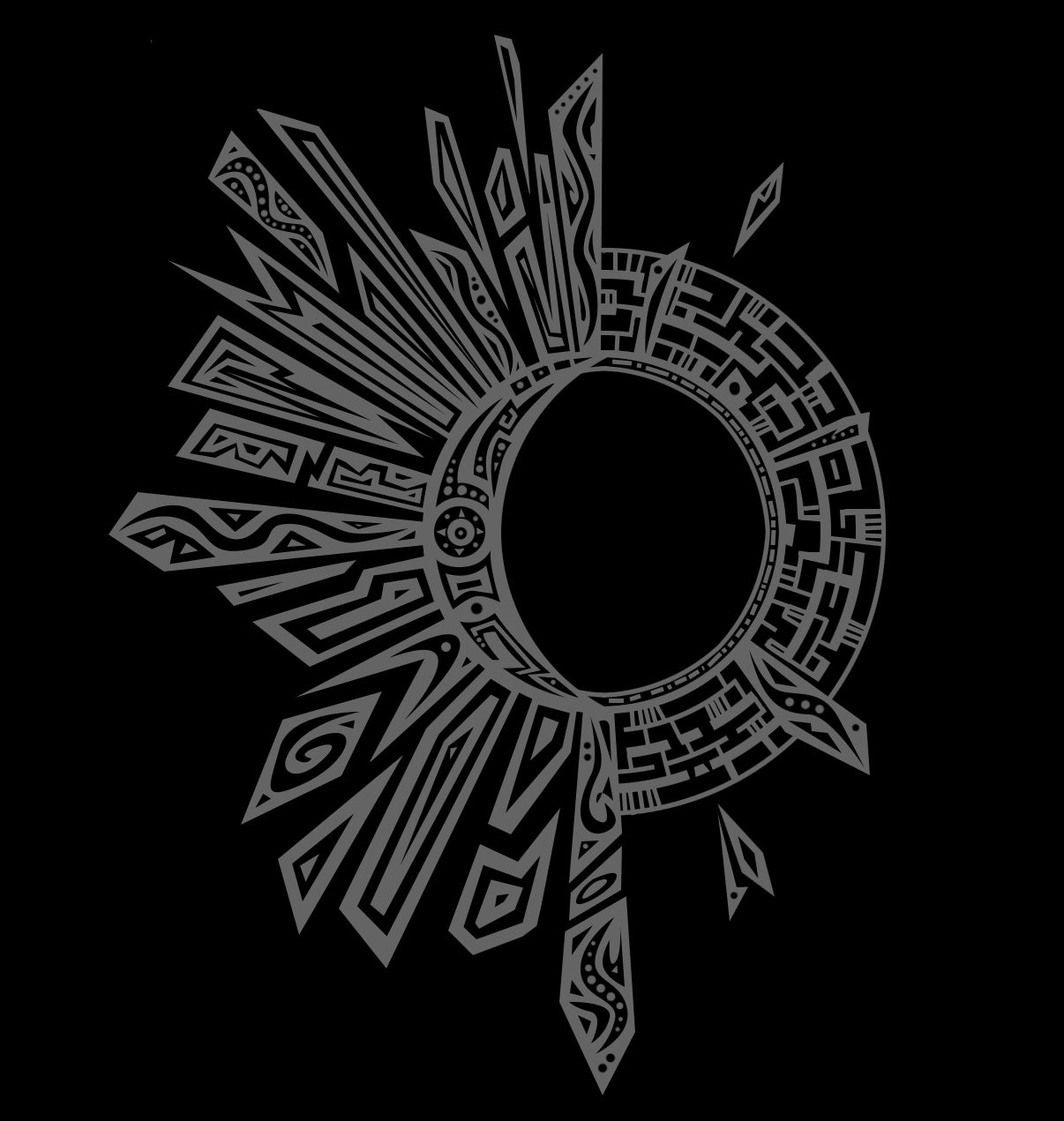 Welcome the beginning of an artistic journey. From the man behind the brand, I thank you from the bottom of my big heart for coming to my little online corner of the world.
van Walraven Goudsmid, Goudsmid meaning Goldsmith in Dutch, is my name and brand. I believe in quality, balance, creativity and am committed to making sure my product states the same. If you don't find what you are looking for, then let's create it.
You be the designer, I'll be your hands and together, let's write your story in metal and stone.
Pete made a beautiful custom silver jewelry set for me with ma and ring. He sized everything as requested, and it's all very com work, and he's a friendly and pleasant chap to c
— Fijona

Beautiful and unique work from a person who has spent a lifeti perfecting his technique. It's rare to find someone thi
— Trevor

11 months ago-Peter was very professional and he took care re sentimental to me. It was the last pieces my grandfather made f how expensive these pieces were they were, they were more valu his expertise and I was very pleased. He completely repaired the Since then I've used Peter to create custom pieces of jewelry fo gorgeous. I get compliments all the time. I don't trust anyone wi he is genuine and honest. I will be going back fo
— Shamina
Be in the know!
Sign up for our newsletter were we show up and coming products and nerd out on gemstones.